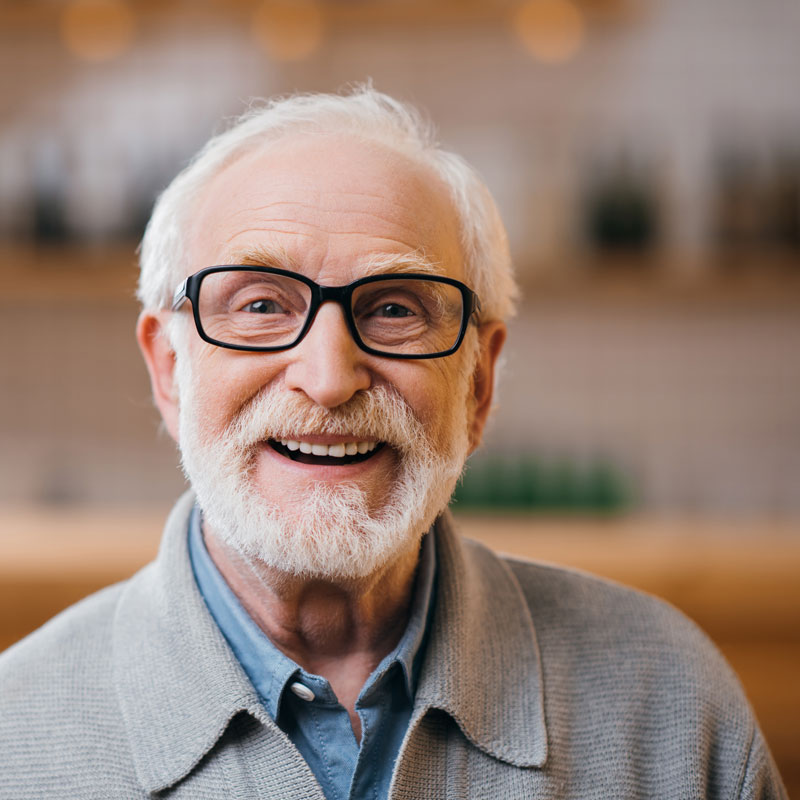 GuideStar Eldercare's mission is to enhance the quality of life for our shared patients by easing their suffering while actively promoting their safety, functionality, and dignity.
GuideStar Eldercare is the national leader in neurobehavioral eldercare, providing expert dementia care medical services to long-term care skilled nursing facilities and memory care facilities.
Our neurologically based model ensures proper diagnosis and treatment, which improves care outcomes for patients with dementia, neurocognitive impairments, and/or psychiatric conditions.
GuideStar's clinical team is led by expert physicians, psychiatrists, gerontologists, and neurologists who work with our clinical staff via oversight and collaboration to find the best possible outcomes for the patient. Explore neurobehavioral services.
Inside GuideStar Eldercare
Learn more—watch the video, Inside GuideStar Eldercare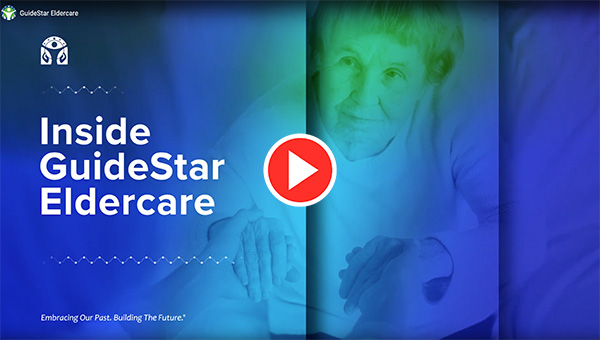 .