Important Dialogue of Patient Care Protocols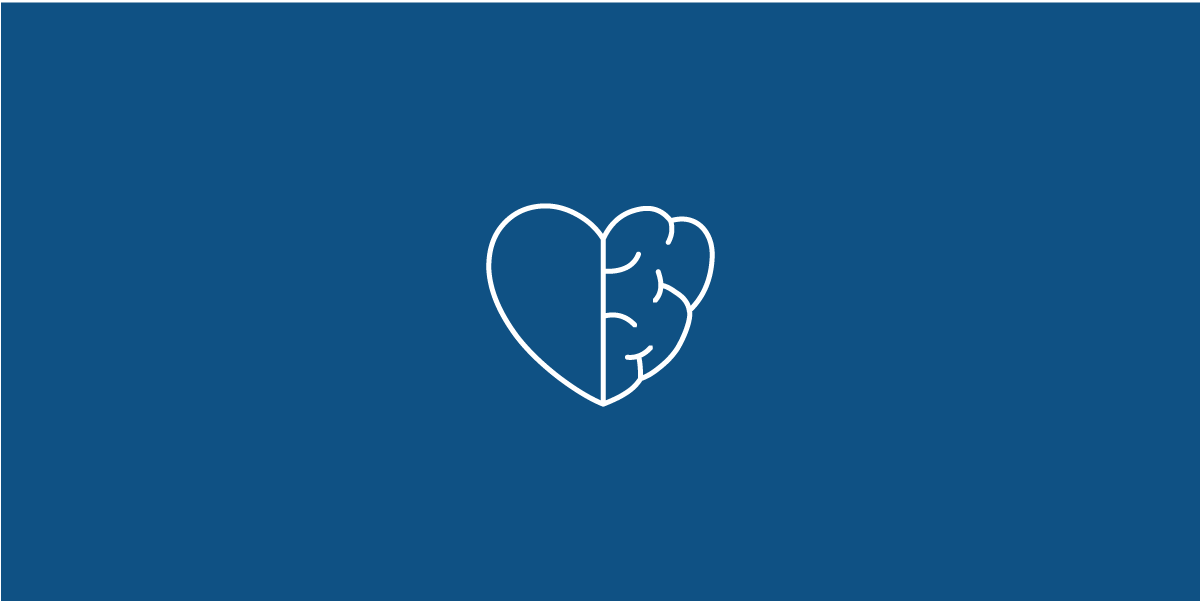 South Bend, IN — Vanguard Eldercare, the affiliate company of GuideStar Eldercare, is pleased to announce that it has begun talks with the Regenstrief Institute, in close affiliation with the Indiana University School of Medicine, regarding innovations in care for elderly patients with neurological and/or behavioral illness. The Regenstrief Institute is driven not only to seek scientific discovery, but to ensure findings reach clinical practice quickly to benefit patients. As data stewards and providers of infrastructure, Regenstrief strives to evolve an environment rich in resources for partners and collaborators to advance healthcare through inquiry and innovation.
"The company's pioneering care protocols stress the importance of continuity of care to address issues in a timely, holistic manner. Our mission and focus make for a perfect collaboration with the Regenstrief Institute," says Steven Posar, M.D. "As we continue to expand our care model, we look forward to continued dialogue with Regenstrief," said Posar.
The company is focused on providing integrated psychiatric, neurological, medical, geriatric, and psychological health care to adult and elderly patients with neurological and/or behavioral illness. The company's mission is to enhance the quality of life for our shared patients by easing their suffering while actively promoting their safety, functionality and dignity.
For more information visit www.guidestareldercare.com or call 888-837-5440