GuideStar Eldercare to present at the Society for Post-Acute and Long-Term Care Medicine Annual Conference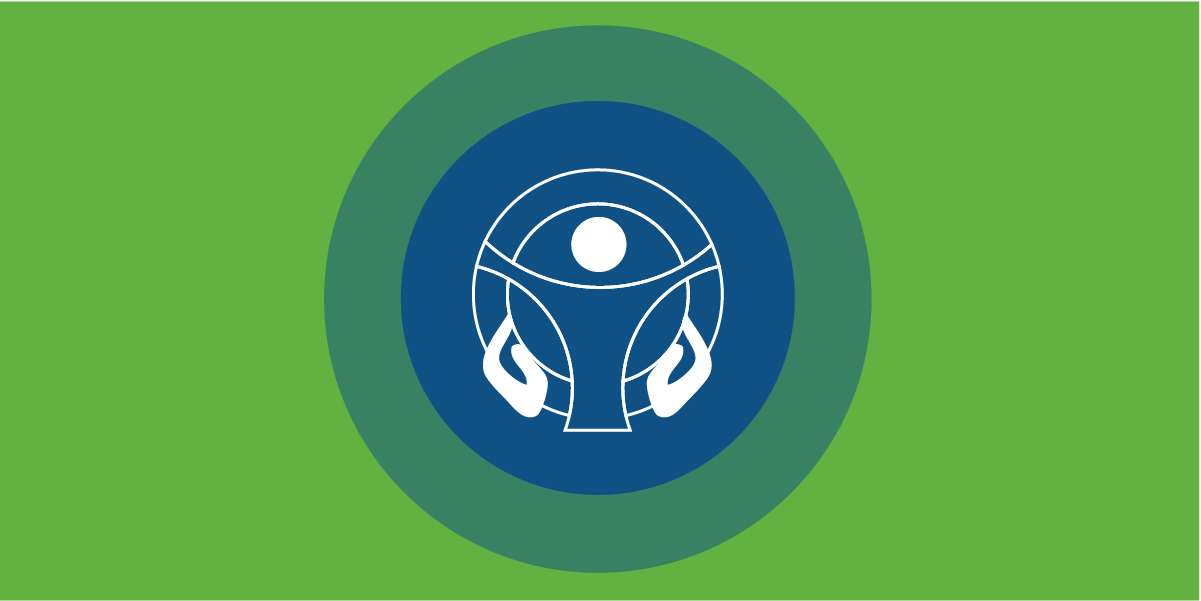 Crown Point, IN — GuideStar Eldercare is pleased to announce that its founder, Steven Posar, M.D., Daniel Heiser, PSY.D., and Anita Reid, APRN, GNP-BC, FNP-BC will be presenting at The Society for Post-Acute and Long-Term Care Medicine Annual Conference in Tampa, FL. The PALTC Society represents a community of over 50,000 medical directors, attending physicians, physician assistants, nurse practitioners, and others practicing in the post-acute and long-term care (PALTC) continuum. Striving to provide cutting edge education, information, and tools on clinical, management, and technology topics that are specific to the evolving PALTC setting. The PALTC Annual Conference offers opportunities to learn about best practices and activities that can maximize the quality of care and life for patients. The 2023 Annual Conference is from March 9th through the 12th.
Dr. Steven Posar, Dr. Daniel Heiser, and Anita Reid will be presenting: New Concepts in Antipsychotic Stewardship on Saturday, March 11th at 4:00 PM.
GuideStar Eldercare is focused on providing integrated psychiatric, neurological, medical, geriatric, and psychological health care to adult and elderly patients in nursing homes with neurological and/or behavioral illnesses. GuideStar's mission is to enhance the quality of life for our shared patients by easing their suffering while actively promoting their safety, functionality and dignity.
For more information visit www.guidestareldercare.com or call 888-837-5440