Center of Excellence - Case Study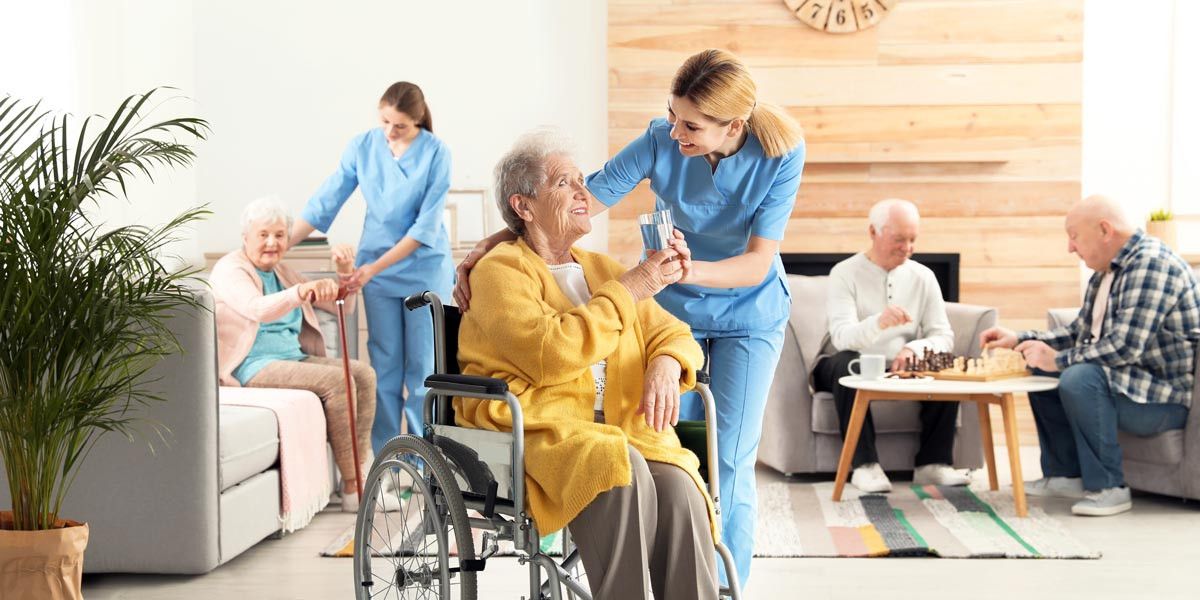 Issue: How to effectively manage and improve the care of residents in a 70-Bed skilled nursing facility population with a 100% psychotropic medication usage rate.
Solution: Create "Center of Excellence" service lines that utilize consistent clinician visits in conjunction with multidisciplinary approaches to resident care that focuses efforts on diagnostic concordance, gradual dose reductions of medications, neuro-psychiatric testing, and care protocols to provide ongoing care plans to guide caregivers effectively. All while providing support to facility staff via enhanced in-service training for this specialized population.
Results: Facility has seen a decrease in hospital readmissions, decreased polypharmacy and medication overload, and improved overall resident well-being.