Corrective Action Plan - Case Study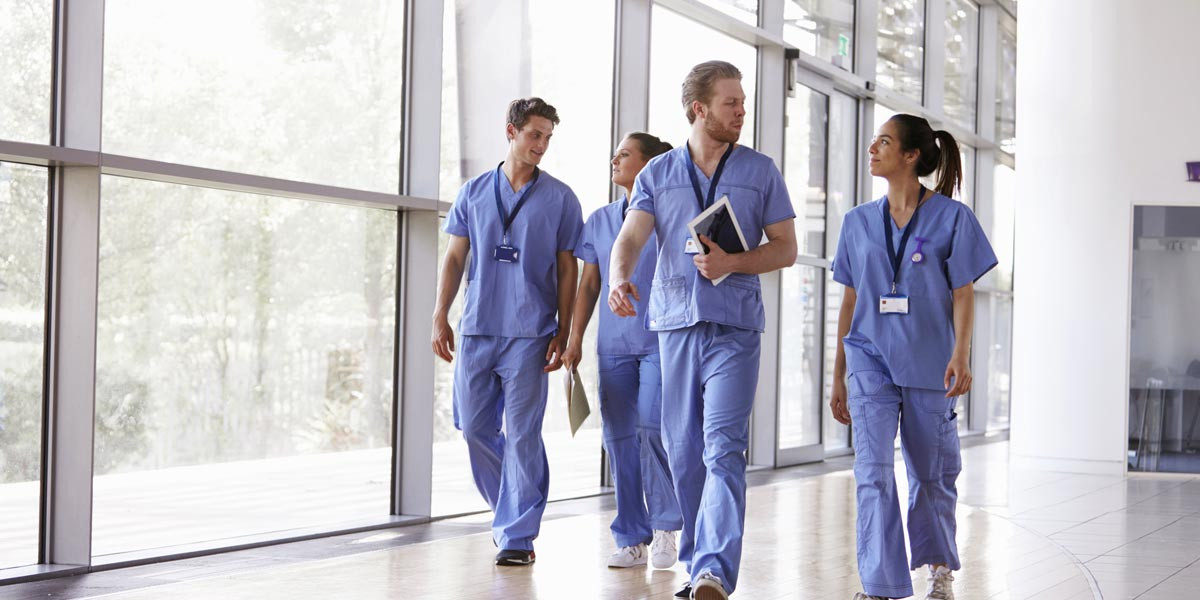 Issue: A skilled nursing care facility received their annual CMS audit and needed to put together a robust corrective action plan to address the concerns uncovered during the audit.
Solution: GuideStar Eldercare worked closely with the skilled nursing facility care team to create a corrective action plan that addressed all of CMS's concerns including an ongoing dose reduction plan with the facility's primary care and pharmacological team, ongoing staff training through complementary in-services by GuideStar Eldercare, and a collaborative approach to care that aligns with the individualized person-centered care provided at the facility.
Results: The facility submitted a corrective action plan that was approved by the state, and the consistent gradual dose reduction meetings and interdisciplinary care strategies have led to an overall improvement in care for the residents shared with GuideStar Eldercare.