Star Rating - Case Study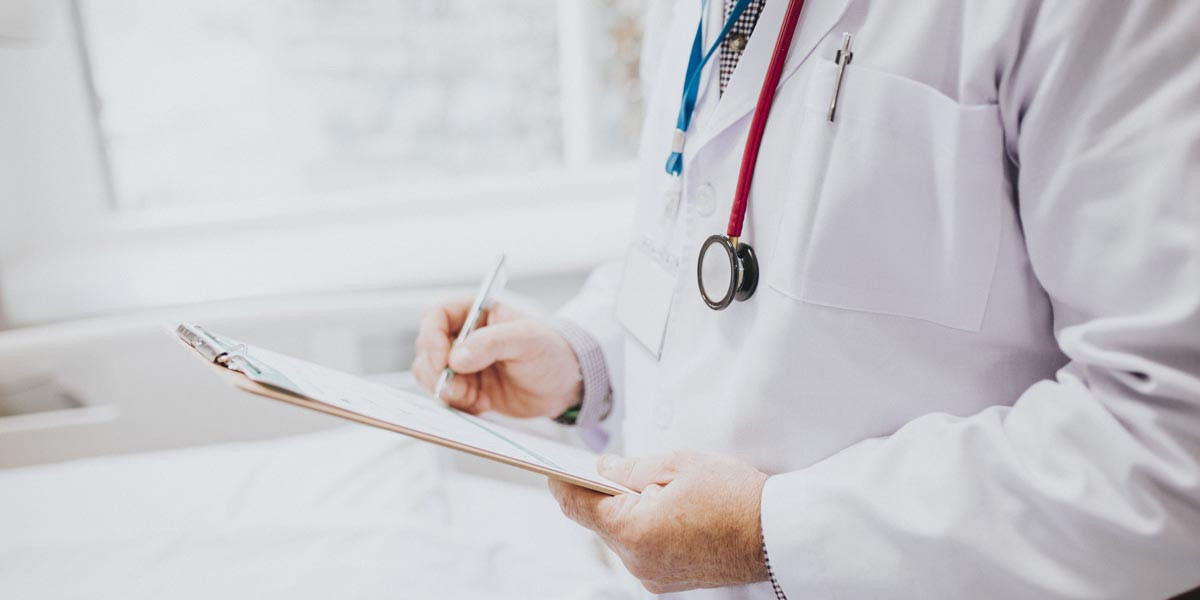 Issue: A facility dropped to a lower star rating and sought assistance to regain their footing.
Solution: GuideStar Eldercare worked closely with the skilled nursing care facility staff to determine rating-critical areas most in need of immediate improvement. GuideStar Eldercare's services affect CMS meaningful measurement areas, such as medication management, admissions/readmissions to hospitals, and transfer of health information and interoperability.
Result: The facility's star rating improved, supporting public image and reputation among critical stakeholders.