Advancements to Explore Best Practices in LTC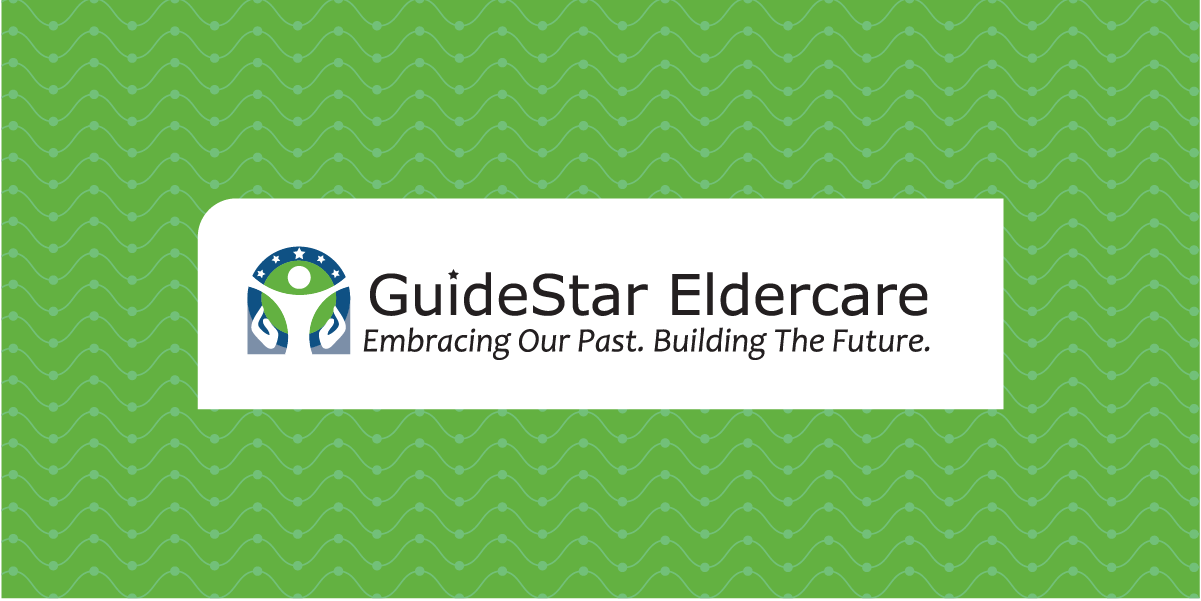 Jupiter, FL — The award-winning series, Advancements with Ted Danson, will focus on recent improvements in senior healthcare services and support for dementia, airing on CNBC Saturday June 12th at 2:30pm EDT / 1:30pm CDT.
This segment of Advancements will focus on GuideStar Eldercare's (GuideStar's) mission to enhance the quality of life for shared patients by easing suffering, while actively promoting safety, functionality, and dignity. Hearing from experts in the industry, audiences will learn how GuideStar helps long-term care facilities establish and maintain high standards of care for residents struggling with dementia and other psychiatric illnesses.
"Through our neurology-forward approach and proper diagnosis and treatment, we can lower the severity of dementia patients' psychological symptoms and bring hope to the patient along with their caregivers and loved ones. Appearing on Advancements is a great opportunity to communicate this hope to anyone affected by dementia." Steven Posar, MD, Founder, CEO, GuideStar Eldercare.
"Eldercare and senior care homes are in need of some major improvements throughout the country – especially during these trying times with COVID-19. We look forward to exploring how GuideStar is improving the quality of care, and the quality of lives, for senior patients and their families," said Richard Simon, producer for the Advancements series.
About GuideStar Eldercare
From its formation, GuideStar Eldercare has focused on delivering a complete continuum of bedside care for seniors in long-term care facilities. We treat a comprehensive array of Behavioral Health/ Neuro-Psychiatric conditions by providing integrated psychiatric, neurological, medical, geriatric, and psychological healthcare to adult and elderly patients with neurological and/or behavioral illness.
For more information, visit: guidestareldercare.com
About Advancements and DMG Productions
The Advancements series is an information-based educational show targeting recent advances across a number of industries and economies. Featuring state-of-the-art solutions and important issues facing today's consumers and business professionals, Advancements focuses on cutting-edge developments, and brings this information to the public with the vision to enlighten about how technology and innovation continue to transform our world.
Backed by experts in various fields, DMG Productions is dedicated to education and advancement, and to consistently producing commercial-free, educational programming on which both viewers and networks depend.
For more information, please visit www.AdvancementsTV.com or call 866-496-4065.