Dr. Olaniyi Osuntokun Joins Vanguard Eldercare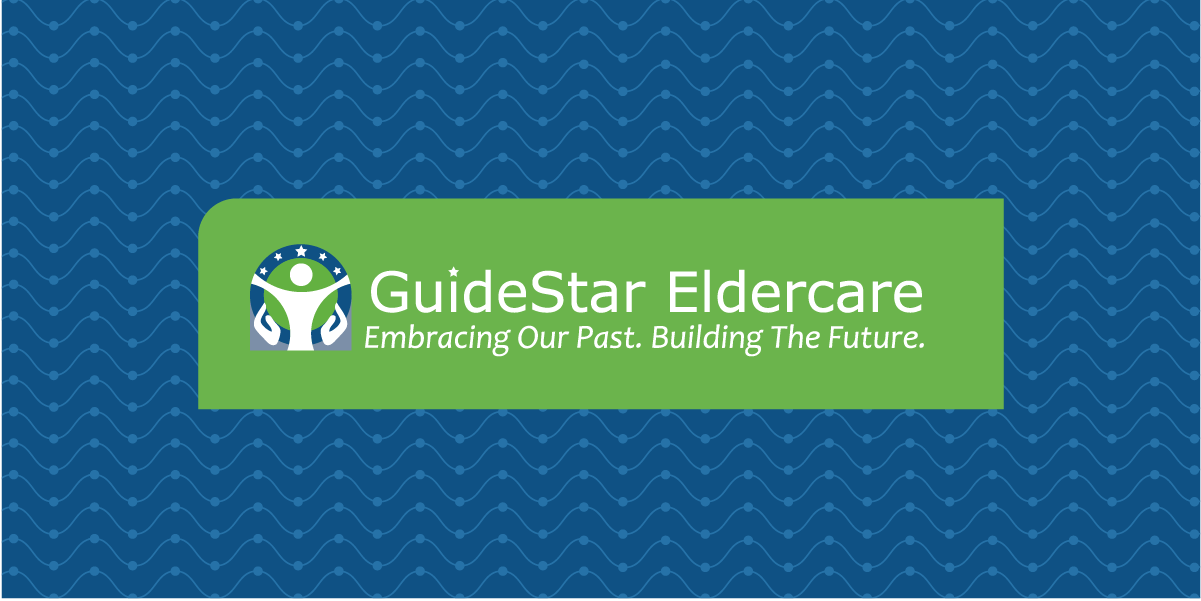 South Bend, IN — Vanguard Eldercare, the affiliate company of GuideStar Eldercare, is pleased to announce the addition of Olaniyi Osuntokun, M.D. as Associate Medical Director in the central Indiana region. Dr. Osuntokun completed residencies in both Neurology and Psychiatry at the Indiana University School of Medicine and is board certified in both. He will oversee a team of Psychiatrists, Nurse Practitioners, and therapists working on-site in area long-term care facilities.
"Dr. Osuntokun is a fantastic addition to the company's care team", says Steven Posar, M.D., CEO and Founder of the company. "I am pleased to join the company team. The company's mission and commitment to patient care really attracted me to the organization" said Osuntokun.
The company is focused on providing integrated psychiatric, neurological, medical, geriatric and psychological health care to adult and elderly patients with neurological and/or behavioral illness. company's mission is to enhance the quality of life for our shared patients by easing their suffering while actively promoting their safety, functionality and dignity.
For more information visit www.guidestareldercare.com or call 888-837-5440