Vanguard and the Visiting Nurses Association (VNA) Hospice of Northwest Indiana Sign Contract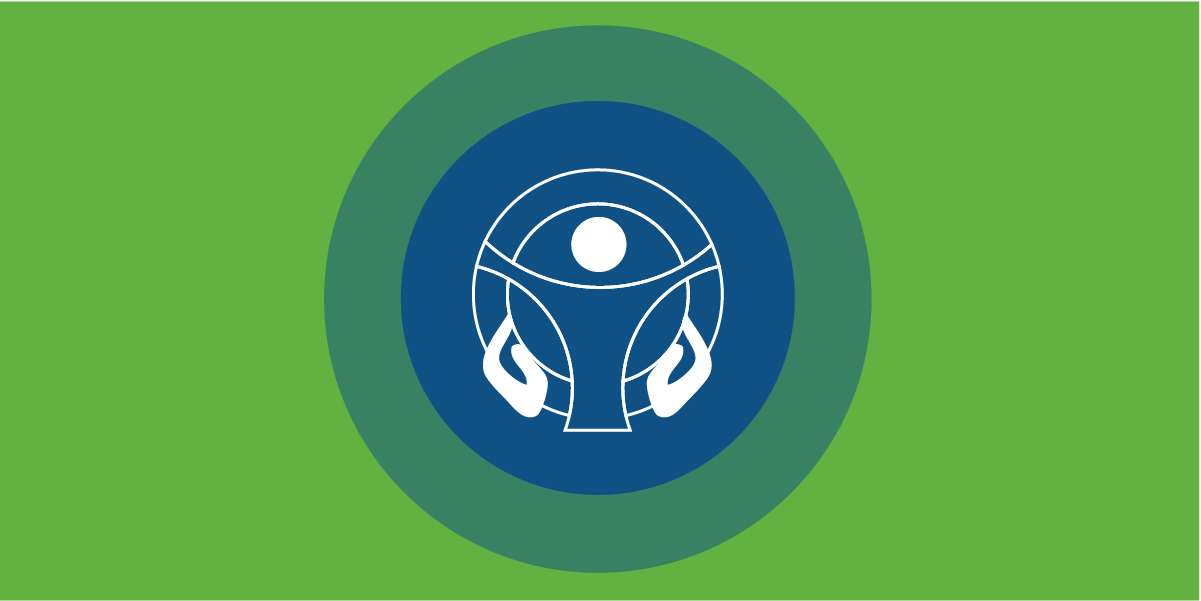 South Bend, IN — Vanguard Eldercare, the affiliate company of GuideStar Eldercare, is pleased to announce that the VNA Hospice of Northwest Indiana has signed a contract to provide behavioral health care to their patients. This further illustrates the VNA Hospice of Northwest Indiana's commitment to provide knowledge and comfort every step of the way for their patients and their families.
"We are providing behavioral health care to their patients," says Steven Posar, M.D., Founder and CEO of the company. "It further solidifies what we already know — that our care model and protocols are at the forefront of patient care and that key care providers are taking notice," said Posar.
The company is focused on providing integrated psychiatric, neurological, medical, geriatric and psychological health care to adult and elderly patients with neurological and/or behavioral illness. The company's mission is to enhance the quality of life for our shared patients by easing their suffering while actively promoting their safety, functionality, and dignity.
For more information visit www.guidestareldercare.com or call 888-837-5440