Dr. Steven Posar Nominated for the Agent of Change Award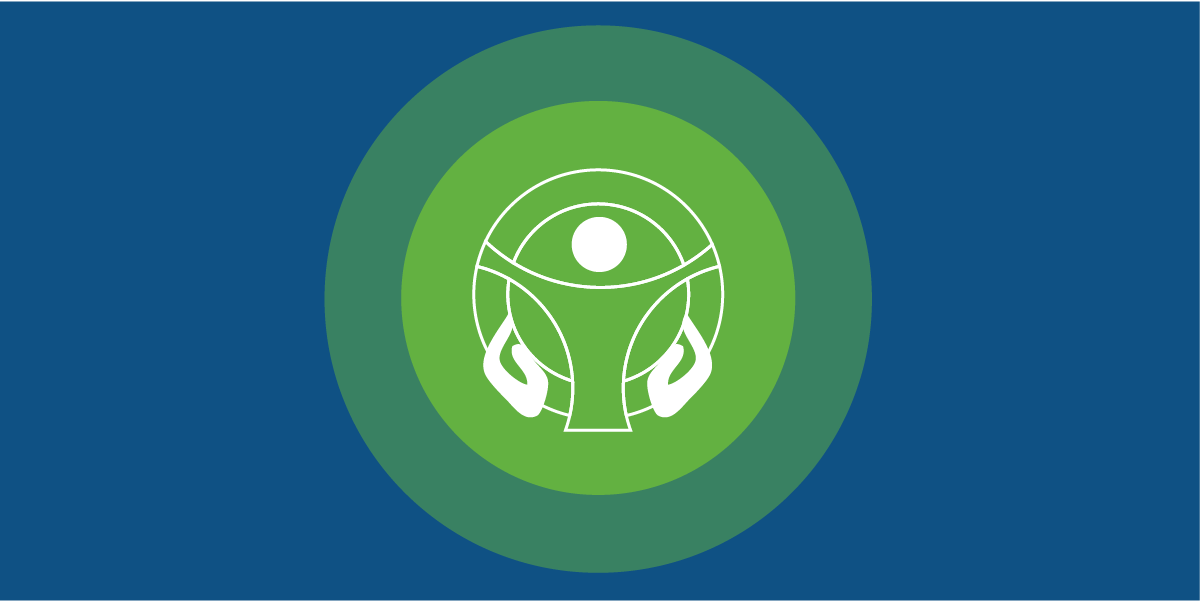 GuideStar Eldercare is proud to announce that its Founder, CEO & Chief Medical Officer, Dr. Steven Posar, has been nominated for the Agent of Change Award, part of the Pinnacle Awards presented for the first time this year by McKnight's Long-Term Care News. "This one-of-a-kind program recognizes industry veterans who are setting the standards, driving change, providing guidance and inspiring us all," according to McKnight's.
Dr. Posar exemplifies the mission to reduce suffering and provide the highest level of care for individuals with dementia. With his robust experience as both a Gerontologist and entrepreneur, Dr. Posar created a non-profit foundation to provide a research and advocacy platform to elevate the standard of care provided in eldercare and its skilled nursing space. These actions distinctly qualify Dr. Posar for Agent of Change Award consideration.
McKnight's Pinnacle Awards honor professionals with at least 20 years of experience in the field who "have reached the top of the profession" and continue to strive for success.