GuideStar Eldercare Awarded Joint Accreditation for Interprofessional Continuing Education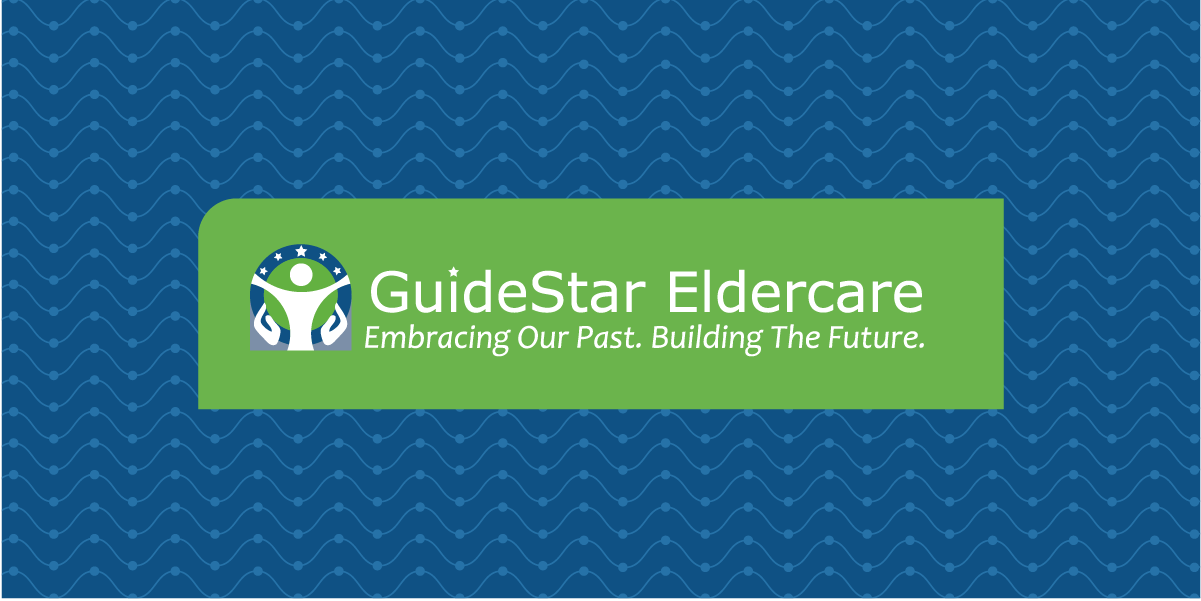 Crown Point, IN (March 22, 2022) — GuideStar Eldercare announced that it has been granted Joint Accreditation™ for Interprofessional Continuing Education as a provider of continuing education. This designation was earned by meeting rigorous standards for delivering continued education planned by and for healthcare teams. This is a reflection of GuideStar Eldercare's commitment to our mission of improving care for LTC & post-acute patients with neurobehavioral health issues by providing impactful interdisciplinary training courses.
"As a jointly accredited provider, GuideStar Eldercare is upholding its commitment to improving care for people with neurobehavioral health issues by providing high-quality professional education training," said Steven L. Posar, M.D., Founder and CEO of GuideStar Eldercare. "We look forward to the continued development of evidence-based, best-practice care trainings that are designed with the needs and perspectives treating clinicians and care teams."
This distinction enables GuideStar Eldercare to accredit continuing education for multiple professions. The status is awarded by three global leaders in the field of accreditation – the Accreditation Council for Continuing Medical (Physicians) Education (ACCME), the Accreditation Council for Pharmacy Education (ACPE) and the American Nurses Credentialing Center (ANCC). Learners will benefit from the new Joint Accreditation status as it provides an opportunity to earn interprofessional continuing education (IPCE) credits and learn from colleagues with different expertise while advancing their own.
GuideStar Eldercare provides the latest neurobehavioral health care information while increasing access to free educational tools for clinicians and care team members. Multiple accredited and non-accredited online training courses are currently offered to health professionals including movement disorder specialists, neurologists, psychologists, physical and occupational therapists, speech and language pathologists, nurses and more.
"Interprofessional education and team-based care is a critical component of treatment for someone with a complex neurodegenerative disease," said Anita Reid, Senior Vice President of Nurse Practitioner Services and Training Officer. "By offering interprofessional continuing education credits, we aim to improve healthcare professionals' performance and competence in the neurobehavioral health care space."
GuideStar Eldercare is focused on providing integrated psychiatric, neurological, medical, geriatric and psychological health care to adult and elderly patients with neurological and/or behavioral illness in long-term care and post-acute settings. GuideStar Eldercare's mission is to enhance the quality of life for our shared patients by easing their suffering while actively promoting their safety, functionality
and dignity.
For more information visit www.guidestareldercare.com or call 888-837-5440.