Collaboration to Create Geriatric Neuropsychiatry Program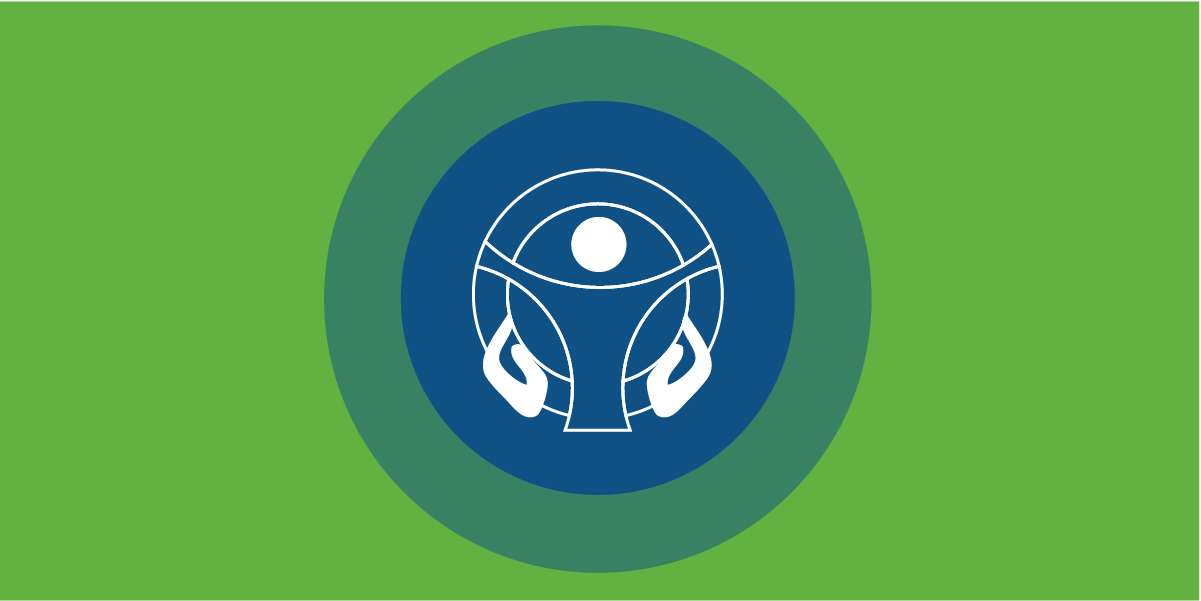 Crown Point, IN - Saint Mary's College, Notre Dame, IN and GuideStar Eldercare have entered into an agreement to collaborate with Department of Nursing Science leadership to develop courses and share academic resources in a ground-breaking doctoral program. This program will focus on educating Advanced Practice Registered Nurses, which includes nurse practitioners in Geriatric Neuropsychiatry. Graduates from this two-year program will be awarded a Doctor of Nursing Practice degree with a clinical focus in Geriatric Neuropsychiatry from Saint Mary's College.
Saint Mary's College Department of Nursing Science and GuideStar Eldercare jointly recognize the vital unmet needs of American seniors suffering from a range of brain disorders causing psychological and psychiatric impairment. Dementia-related illnesses are reaching epidemic proportions among the elderly and are universally a cause of mental distress. There is a critical shortage of neuropsychiatric advanced practice nurses, negatively impacting access to the health services required by this burgeoning population. Graduates will be qualified to provide highly sophisticated direct patient care, conduct important clinical research, and educate other healthcare professionals benefiting this critically underserved demographic.
GuideStar Eldercare is pleased to support this unique program with a generous gift establishing the GuideStar Eldercare Excellence in Nursing Geriatric Neuropsychiatry Education Fund. Steven Posar, MD, GuideStar CEO, was appointed as Clinical Professor of Geriatric Neuropsychiatry and will teach several courses in this program. Other key clinical leaders from GuideStar Eldercare will also teach courses within their areas of expertise.