GuideStar Eldercare Expands Services to Tennessee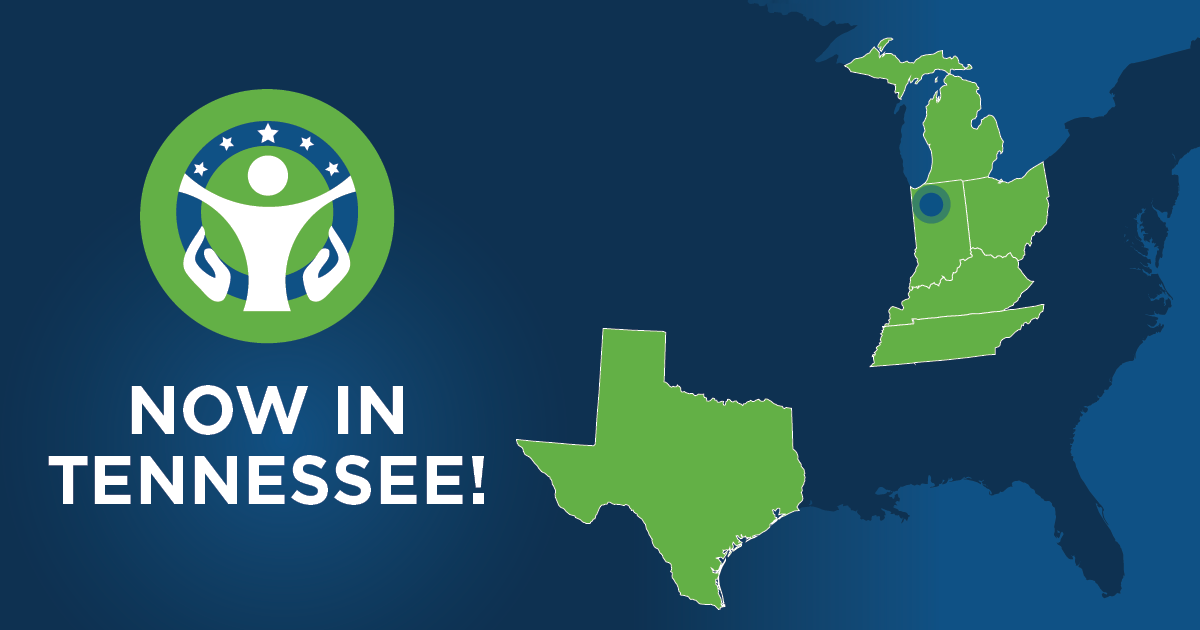 Crown Point, IN (May 19, 2023) —GuideStar Eldercare will be expanding its services into the state of Tennessee. Based in Indiana, GuideStar provides comprehensive on-site neurobehavioral and psychiatric services to nursing homes in Indiana, Kentucky, Michigan, Ohio, Texas – and now a sixth state, Tennessee.
"This expansion into Tennessee is an important step to growing our mission of reducing suffering and enhancing the quality of life of residents in LTC facilities, while providing the highest quality of care and best clinical outcomes to this underserved population," said Dr. Steven L. Posar, CEO and Founder.
GuideStar Eldercare is focused on providing integrated psychiatric, neurological, medical, geriatric, and psychological health care to adult and elderly patients with neurological and/or behavioral illnesses in nursing homes. GuideStar's mission is to enhance the quality of life for our shared patients by easing their suffering while actively promoting their safety, functionality and dignity.
For more information visit www.guidestareldercare.com or call 888-837-5440.