GuideStar Eldercare Explains Psychiatric Diagnoses at KAHCF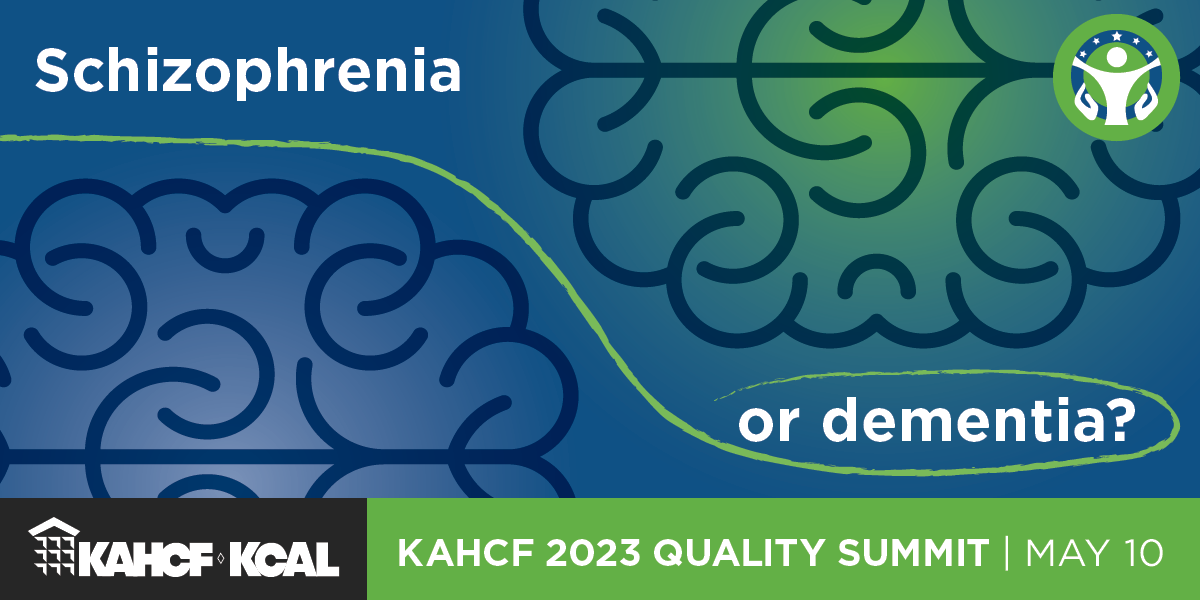 Crown Point, IN - GuideStar Eldercare clinicians will explain the differences between psychiatric and nonpsychiatric patients in their presentation, "Navigating Accurate Psychiatric Diagnoses in a Complex Regulatory Environment" at the Kentucky Association of Health Care Facilities & Kentucky Center for Assisted Living 2023 Quality Summit in Lexington, Wed., May 10 at 10:30 AM.
Speakers James Shackson, MD, Geriatric Psychiatrist and Associate Medical Director, and Daniel Heiser, PsyD, Senior Vice President, Behavioral Health, will provide actionable insights in the context of CMS auditing initiatives targeting antipsychotic medications and diagnoses of schizophrenia-related illnesses. Their presentation will address diagnostic, conceptual, and treatment distinctions. They will also explain how a neurology-forward approach to diagnosis and treatment can increase CMS compliance. Both have extensive experience with antipsychotic reduction in nursing homes and the evidence-based Antipsychotic Stewardship program pioneered by GuideStar Eldercare.