GuideStar Eldercare Launches Consultative Bedside Neurology Services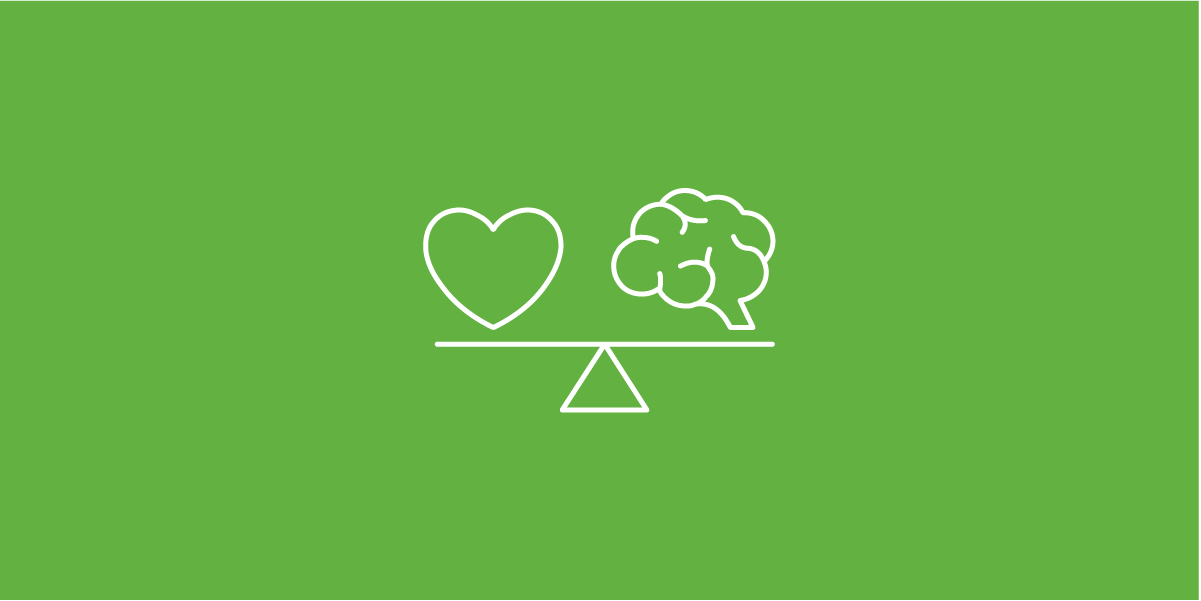 Crown Point, IN, July 27, 2022 - GuideStar Eldercare has added consultative bedside neurology as a third clinical service arm to its on-site clinical care for long-term care facilities, announced Steven L. Posar, MD, CEO, Founder & Chief Medical Officer, today. It complements services in clinical psychology and behavioral health.
The GuideStar clinical team of specialized physicians, psychologists, nurse practitioners, and medical social workers deliver advanced expertise in serving the elder population. As guided by leadership expertise in neurology, psychiatry, geropsychology, and nursing, the service employs original protocols for assessment, diagnosis, and care of patients with an array of neurological and cognitive conditions, including dementia and co-occurring conditions.
The new service engages the skills of specially trained Nurse Practitioners, who perform neurologic screening for residents. This is followed by interdisciplinary consultation with Olaniyi Osuntokun, MD, Corporate Medical Director, who is board-certified in both neurology and psychiatry, and Chief Medical Officer Dr. Posar, to plan a course of care. The new service will advance the ability of clinical teams to identify key neurological diagnoses that provide keys to effective, individualized care plans.
Because there is often interplay among neurological, cognitive, and psychiatric symptoms, it is imperative to assess patients in a holistic manner, said Dr. Posar. "We firmly believe that diagnosis drives treatment."
Adding neurology expertise provides a new level of clinical collaboration to the long-term care industry where, traditionally, many of the clinical specialties have been fragmented. It has an impact on medication management, as well, and has led to advances in reducing polypharmacy for GuideStar patients. "This is the essence of truly integrated patient-centered care," said Posar.
"GuideStar's breakthrough clinical model translates into higher quality of life and improved patient outcomes for our shared patients," he added. "It positions long-term care facilities for a higher level of compliance. By ensuring complete diagnosis, it accurately optimizes Case Mix Index as well, ensuring that all needs are met for every patient."
About GuideStar Eldercare
GuideStar Eldercare is the national leader in neurobehavioral eldercare, providing expert neuropsychiatric and dementia care services to nursing homes and memory care facilities. Its neurologically based model ensures proper diagnosis and treatment, which improves quality of life and clinical outcomes for patients with dementia, neurocognitive impairments, and/or psychiatric conditions. GuideStar Eldercare's mission is to enhance the quality of life for patients by easing their suffering while actively promoting their safety, functionality, and dignity.