New Associate Medical Director - James Shackson, MD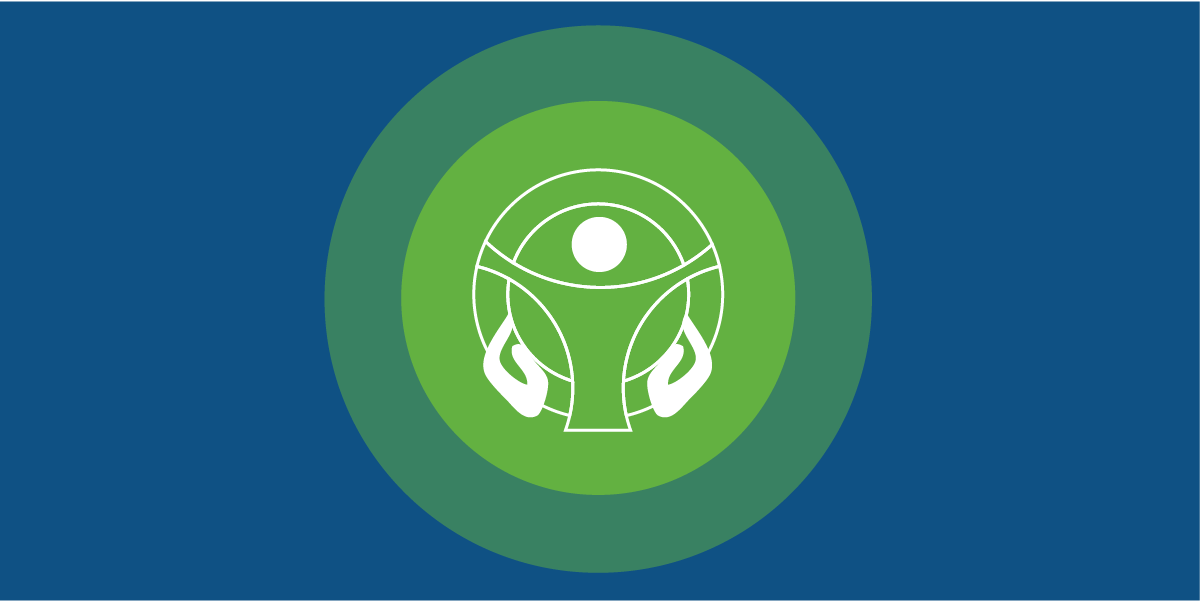 Crown Point, IN — GuideStar Eldercare, is pleased to announce the appointment of James Shackson, MD to the position of Associate Medical Director, announced Steven Posar, MD, CEO. Dr. Shackson is board certified in Psychiatry, specializing in Geriatric Psychiatry. He earned his MD from Northeastern Ohio Universities College of Medicine and has been serving nursing homes in the greater Cincinnati region for more than two decades.
Dr. Shackson will continue to practice in the long-term care facilities he serves, while providing collaboration to GuideStar nurse practitioners in the Ohio region.
For more information visit www.guidestareldercare.com or call 888-837-5440.