Recognizing the Early Warning Signs of Alzheimer's and Dementia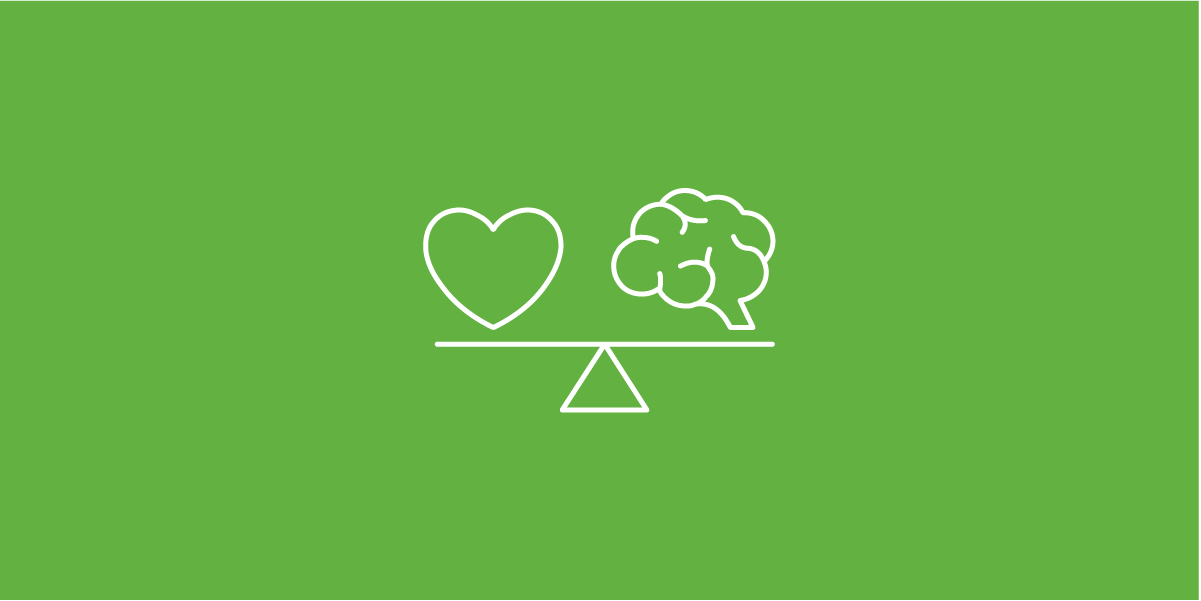 The aging process can be difficult on those it affects: the individual, their family, and their social circle. While there is currently no way to prevent Alzheimer's or dementia, there are ways to get ahead of the disease and be prepared to grow and cope with the challenge. Early diagnosis improves the quality of life of those with dementia and their families.
The Alzheimer's Association has identified early warning signs to help recognize and differentiate Alzheimer's and other dementias, compared to the normal aging process.
Signs of Alzheimer's and Dementia
Poor judgement and decision making
Inability to manage a budget
Losing track of the date or the season
Difficulty having a conversation
Misplacing things and being unable to retrace steps to find them
Typical Age-Related Changes
Making a bad decision once in a while
Missing a monthly payment
Forgetting which day it is but remembering later
Sometimes forgetting which word to use
Losing things from time to time